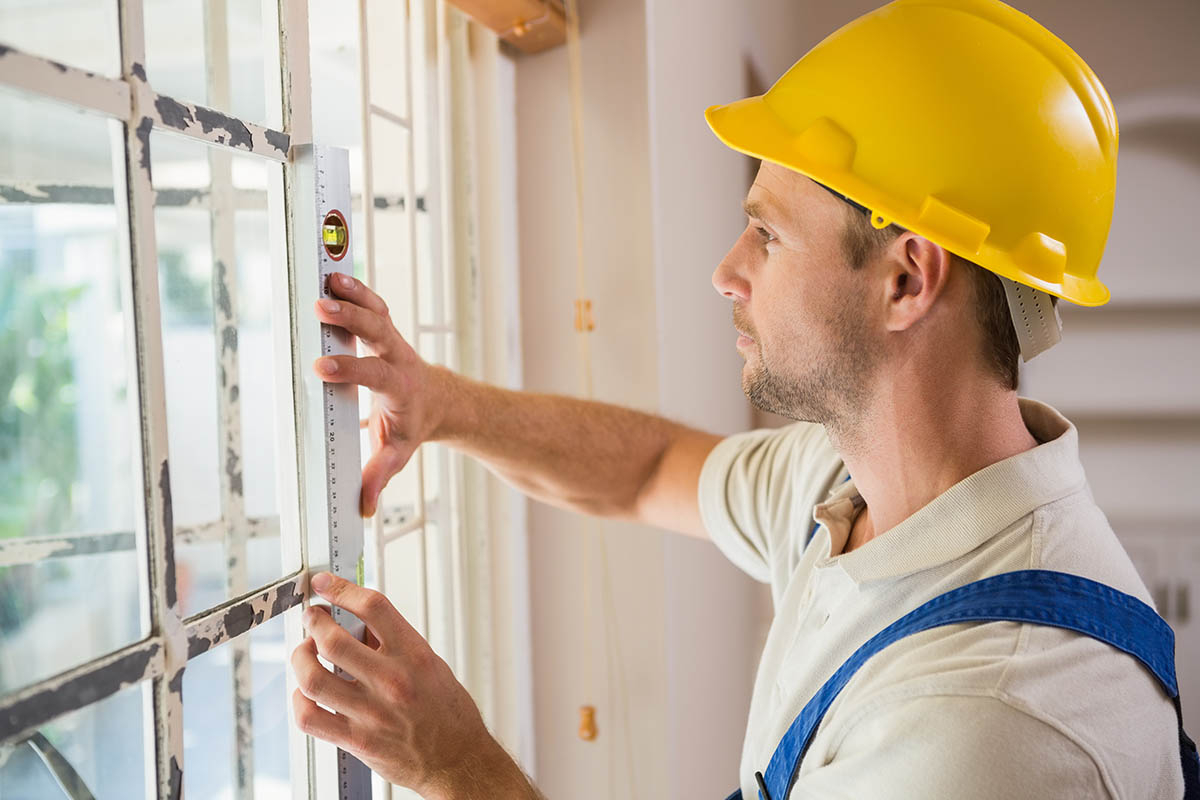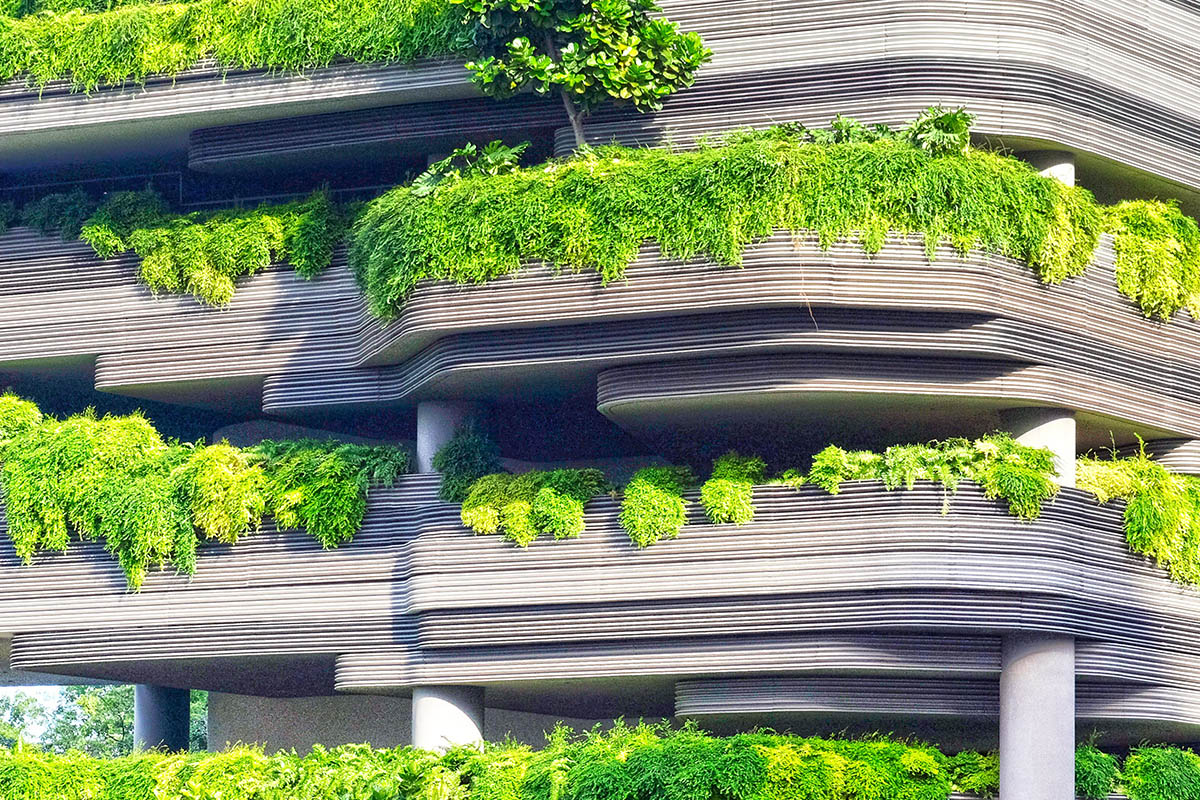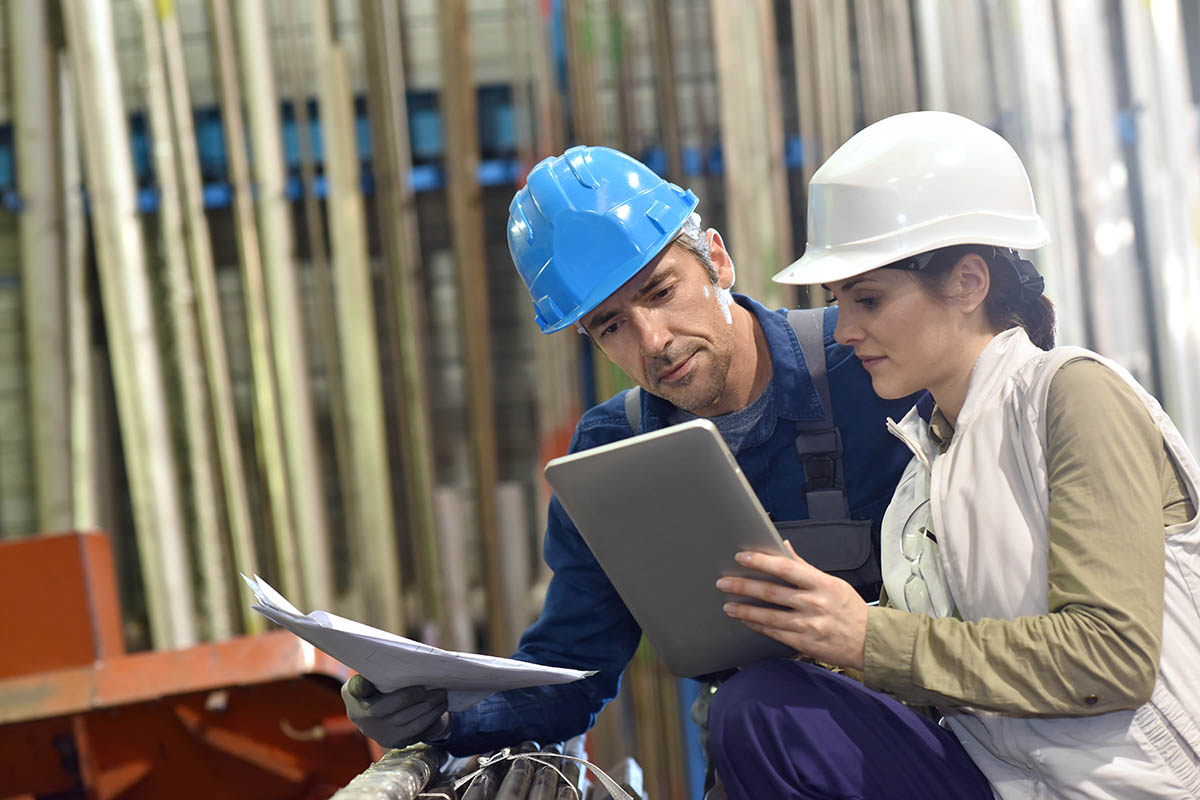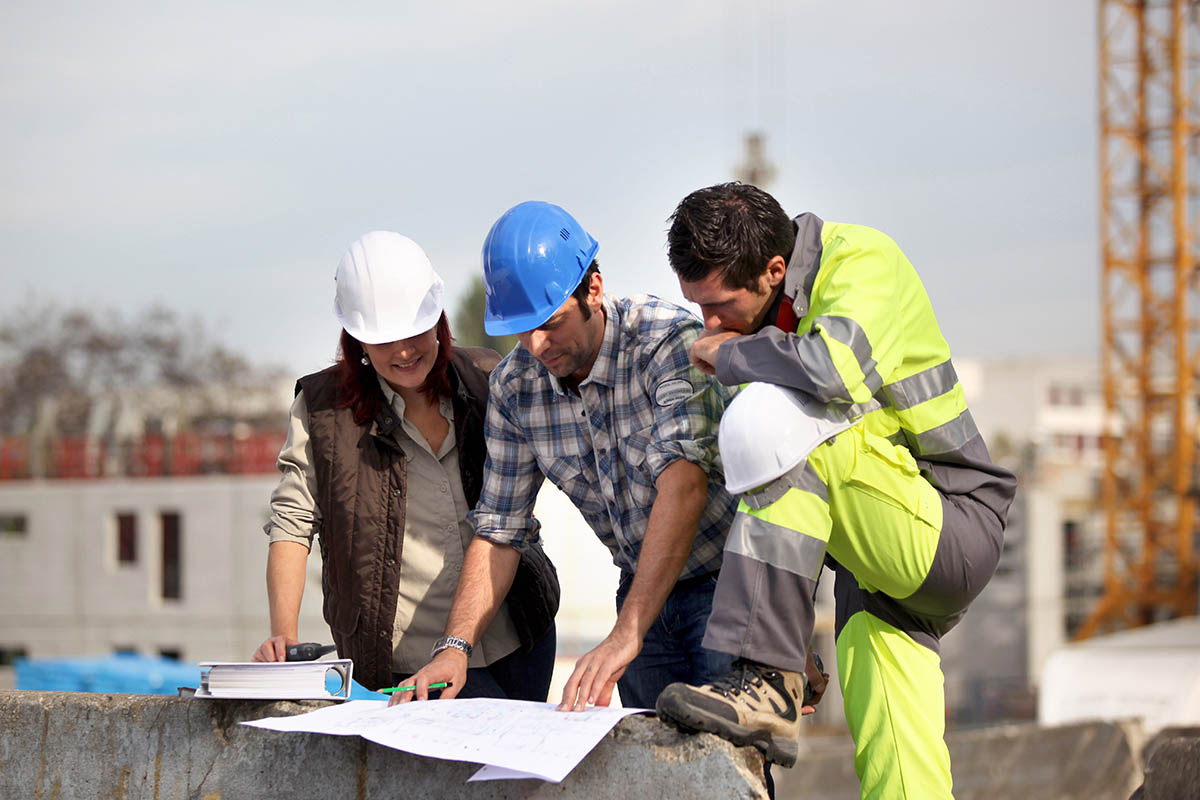 Desenvolupam els documents de desenvolupament dels Estudis, Estudis Bàsics y Plans de Seguretat i Salut.
Realitzar el seguiment, planificació i implementació en obra del Pla de seguretat, així com la gestió (planificació, organizació i control) de totes les actuacions en materia preventiva de l'obra, conforme amb la 2a Edició de la Guía Tècnica (Març 2012).
Sign in or register
to save your favourite homes and more
Don't have an account? Sign up
Reset password
Enter your email address and we will send you a link to change your password.
Get started with your account
to save your favourite homes and more